Trusteer Rapport
IBM Security Trusteer Report is advanced security software, provided at no cost for Washington Financial customers, that will assist in protecting your online banking credentials from being stolen by criminals. Trusteer Rapport, developed by the online security experts at IBM, creates a tunnel for safe communication between your computer and Washington Financial's online banking network by protecting your internet connection. Its purpose is to block malicious attempts to access your online account information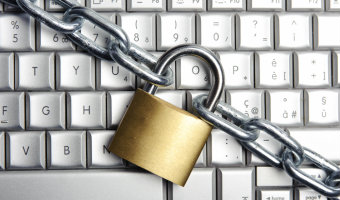 Features

How Does Trusteer Rapport Work to Protect Your Online Banking?

Trusteer Rapport currently protects tens of millions of users worldwide by removing existing financial malware from their computers. It prevents financial malware infections from malicious websites or applications as well as phishing attacks designed to steal your online credentials and data.




Trusteer Rapport works in three different ways in the background of your online banking session, making it exceptionally difficult for criminals to access your information:




Trusteer Rapport verifies an authentic connection to Washington Financial's online banking website.

Trusteer Rapport locks down communication between your computer and Washington Financial's website, which helps to prevent criminals from intruding during your online banking session.

Trusteer Rapport protects your computer and internet connection by creating a tunnel for safe communication with Washington Financial. This secure pathway assists in preventing criminals from using malware to steal your log-in data and tamper with your transaction.




Trusteer Rapport is available at no cost for Washington Financial customers and only takes a few minutes to download. To take advantage of this increased security, DOWNLOAD NOW. By clicking the Download Now link you will be redirected from the Bank's secure site to the IBM website.